All meetings and events must follow university protocol for COVID-19 restrictions.  Currently, social distancing is not required for people who have been vaccinated, as long as the event does not have food or beverage.  Unvaccinated people must continue to maintain 6′ social distance.  Food and beverages are only allowed at events with 6′ social distancing.  MASKS ARE REQUIRED REGARDLESS OF VACCINATION STATUS.
Our event staff looks forward to serving you at future events and will be happy to work with you to determine optimal setups ensuring safe social distancing to make your events successful.
Our goal is to provide you with the "right space" to ensure the correct fit for your event. Our staff is well versed in room set up planning' audiovisual services and catering consulting for the facilities we book. We are able to help you create a professional meeting or event.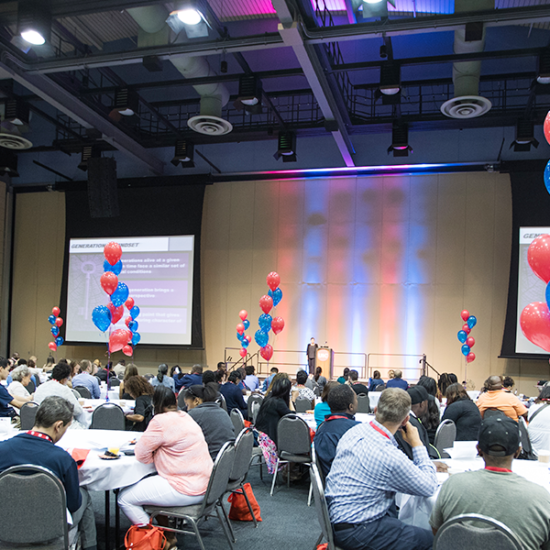 Summer Conferences
We are excited to say that UIC has a rich history of hosting many social, civic, church, academic, etc. groups for internal and external clients. The meeting options for Room spaces and layouts are endless. The campus offers up many spaces and amenities to fit your exact conference/meeting.
Learn More
We are happy to provide space for Registered Student Organizations, University departments, and non-university clients.